These pages were created using a Creative Team Appreciation kit from DigiShopTalk. My 1 year anniversary gift to him and his wife will be a finished album (I hope!)
I am leaving spaces for Chrissy to journal if she wants to, hence the empty blocks on some of the pages.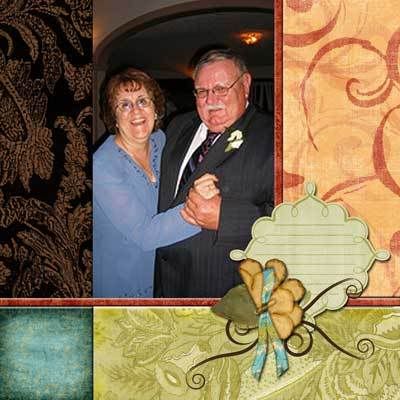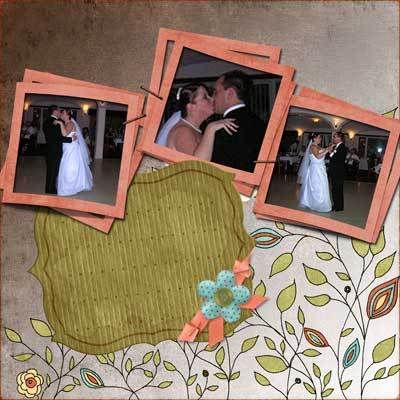 This last page was created using a grab bag that was given out at Digital Freebies for National Scapbook day.